Four MK5D Basketball Academy players complete the MK Breakers Roster for the 2023/24 season. Returners Buai Luak, Eric Arriaga and William Issekya, plus newcomer Jomi Omowa will suit up for Coach Beddow's side in NBL Division 2, The National Cup and KitKing Trophy.
The reigning CBL National Champions will also return for another season at Shenley Brook End School where they will look to defend their Academy National Title.
6'8" Luak showed flashes of brilliance for the Breakers last season and will be called upon to play a bigger role this season. His best game last season coming vs UEA where he posted 20 points and 7 rebounds.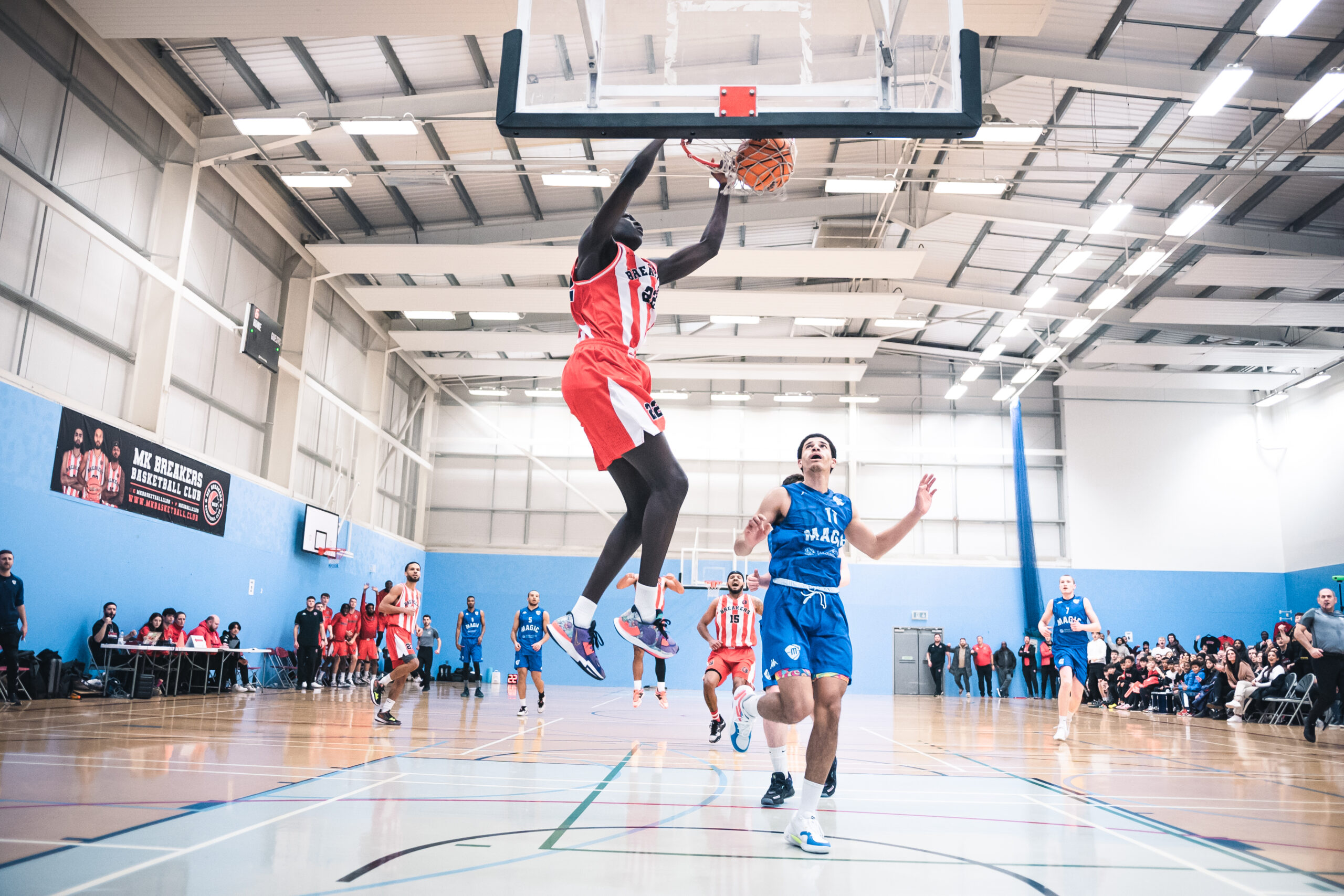 Point-guard Eric Arriaga who was promoted to the men's team halfway through the 2022/23 season made a seamless transition to senior basketball and gives Coach Beddow another option in the backcourt.
William Issekya, who was named the MK Breakers Young Player of the Year for the 2022/23 season returns after a busy summer. Issekya was selected to the Hoopsfix All-Star Classic Game and participated in the 3-point shootout where he came out victorious. His best game last season for the Breakers was a 21-point outing vs Hertfordshire Storm.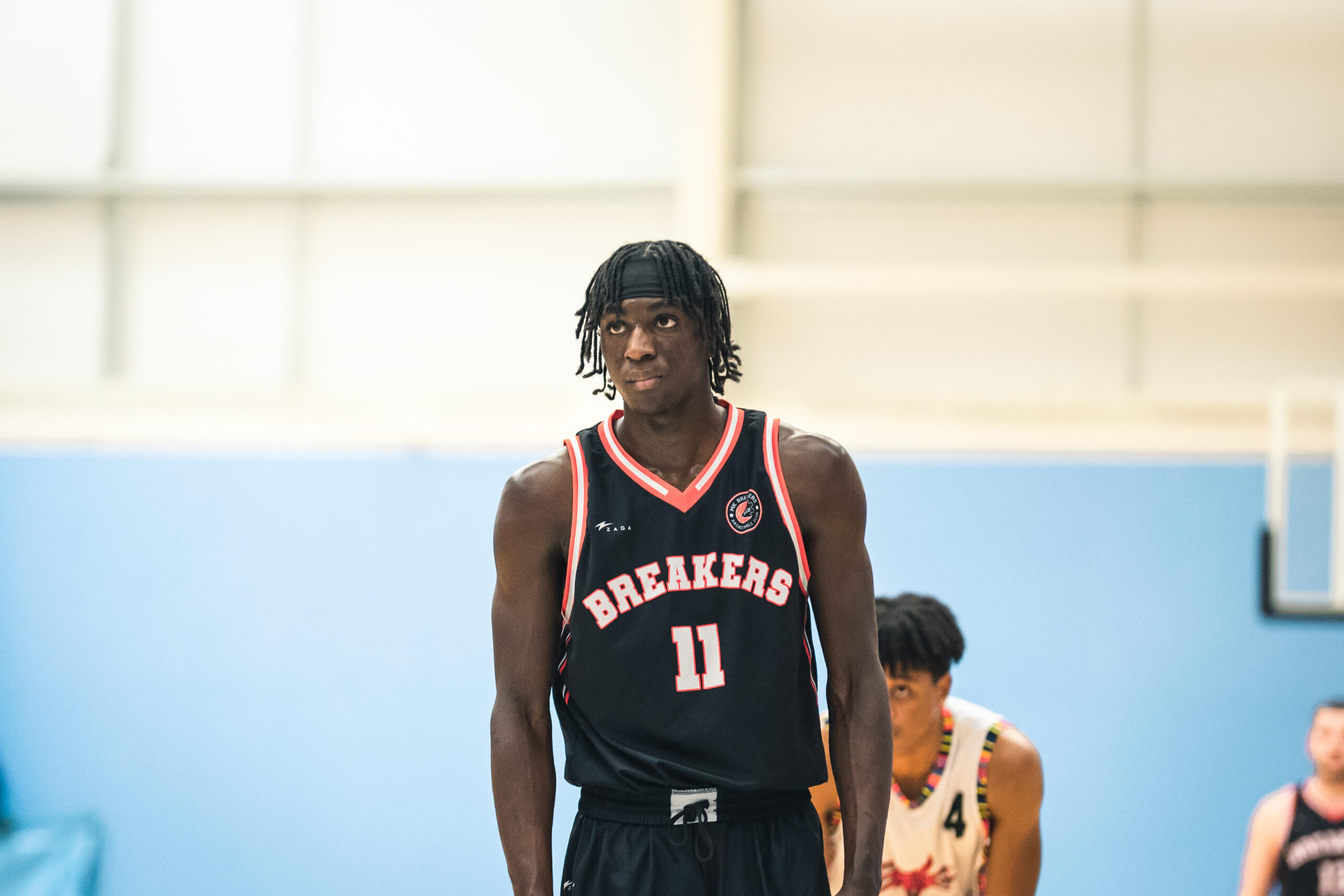 6'6" Forward Jomi Omowa will add size to the Breakers front court after completing his junior career with the club.
Breakers Head Coach Billy Beddow, who is also the MK5D Academy Head Coach commented, "It's so great to have the Academy players continue to access and grow with the Men's team. Four academy players who helped us to the CBL National Title last year now get to experience NBL D2/D1 competition and be treated as part of the team. They will have to earn everything, but it's going to be such a great opportunity for them to experience high level senior basketball."
The four youngsters join Andre Arissol, Blayne Freckleton, Chris Tawiah, Dante Langley, Jordan Spencer, Leon Henry, Luke Gregory and Michael New Jr to complete the MK Breakers 2023/24 roster.
Season tickets are now on sale for the 2023/24 season and available here via Lokkaroom. Keep your eyes peeled for preseason news and tickets in the coming days.
The club would also like to thank departing players Dior Ikbar (University), Eben Effah (University), Ethan Ratcliffe (University), Kuam Aderonmu, Rob Barkauskas (University) and Scott Graves (retirement) for their contributions during the 2022/23 season.